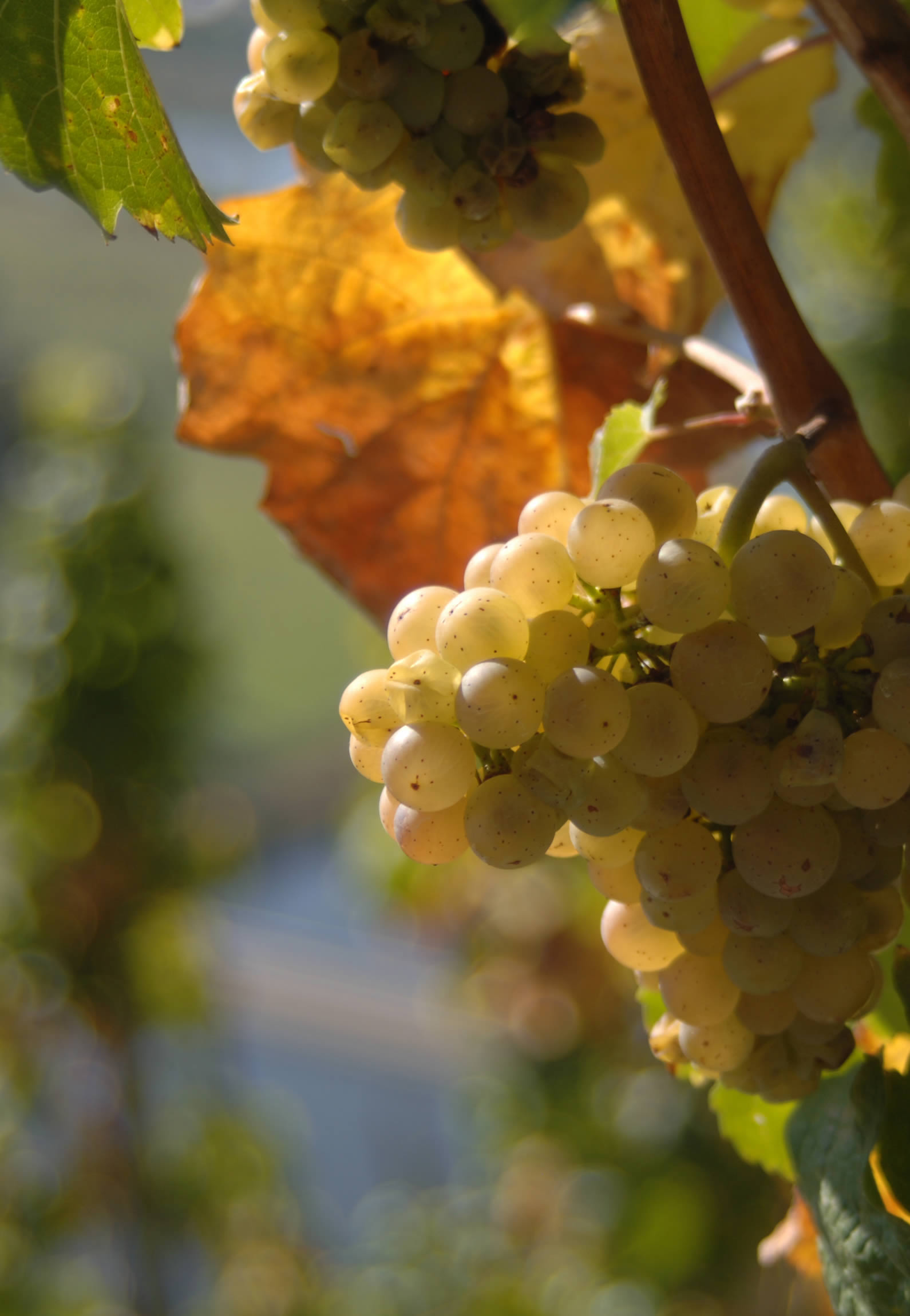 Wineries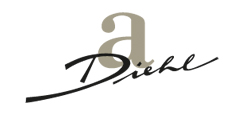 Weingut Diehl
DISCOVERING, RECOGNIZING, EXPERINCING
What the soil and climate impart to the grapes in terms of natural quality is preserved and perfected with the highest level of craftsmanship. With their knowledge of the specific characteristics and quality, Diehl succeeds in producing wines that are interpreted to perfection.
Region: Palatinate
Website: www.diehl-wein.de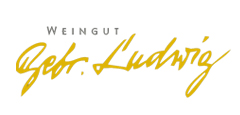 Weingut Gebrüder Ludwig
The myth that is the Moselle
Authentic, natural products from Thörnicher Ritsch. Grand quality, a clear structure and easy recognition are important to us. This is where delicate wines of worldwide renown evolve on misty slopes.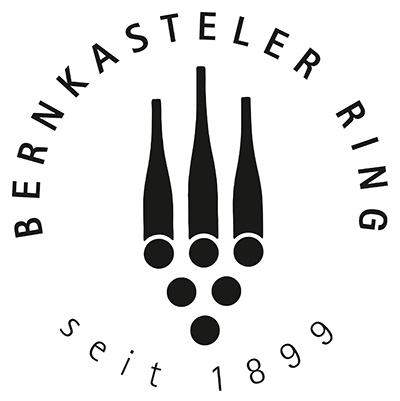 Region: Moselle
Website: www.gebruederludwig.de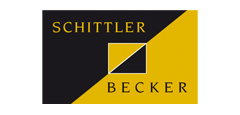 Weingut Schittler / Becker
The Schittler and Becker families have produced their wines in Rhine Hesse for generations. The close cooperation between the two wineries has deepened their shared love of wine and its production, the result of which is a distinctive quality.
Region: Rhine Hesse
Website: www.schittler-becker.de
---
Contact

Berliner Ring 87
50321 Brühl
Manager: Arthur Renz
Fon: 02232 - 310 890
Fax: 02232 - 310 887
E-Mail: info@arcons.net